Presented below is a curated collection of highlights from the CUPIDO project. The online exhibitions and virtual tours utilise a series of transnational digital heritage skills presented to local institutions via CUPIDO workshops.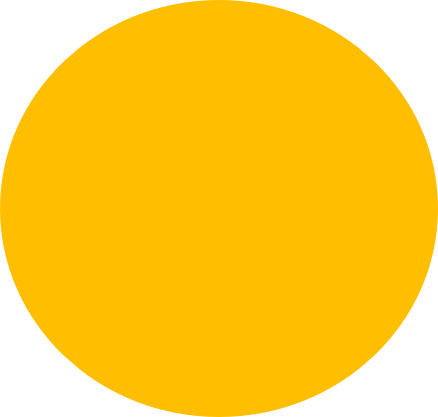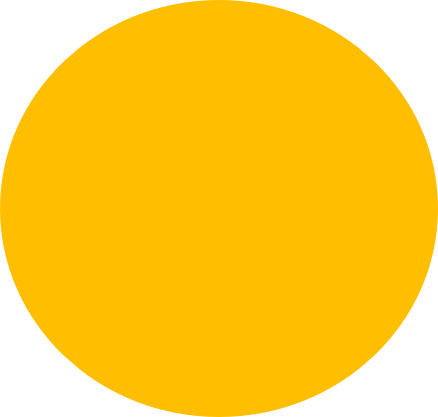 Presenting various museum collections, historical archives and photographs, virtual reconstructions, virtual tours and videos, these exhibits exemplify the powerful role of digital transformation in opening up a non-stop access to collections making them inclusive and digitally preserved.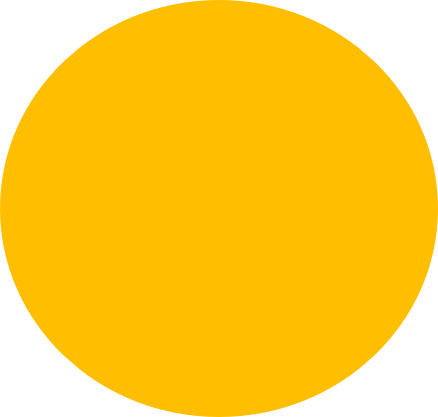 The virtual exhibitions comprise virtual tours built on spherical media with pop-up windows, highlights galleries with 2D and 3D digital surrogates, media featuring tangible and intangible heritage, and hot spot maps. Virtual exhibits offer fresh perspectives on cultural heritage and give new life to collections through the interactive engagement of various communities and new audiences.
LIGHTS WITHOUT BORDERS
With dance, storytelling and modern technology, Rottneros mansion, in Sunne, lit up in the spectacular facade show Light without Borders onSaturday 4 September 2021. Video mapping and visual effects, synchronized with dance and storytelling, make for a magical and spectacular experience!
Dance students from Sunne Kulturskola and theatre students from Unga Västanå tell a fairy tale from Värmland in interaction with the visual projection on the manor façade. Inspired by Selma Lagerlöf's immortal stories. The story comes to life, dressed in new language.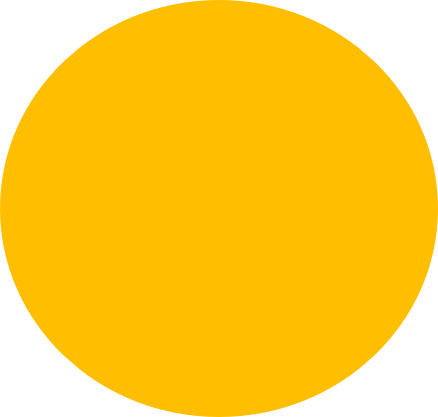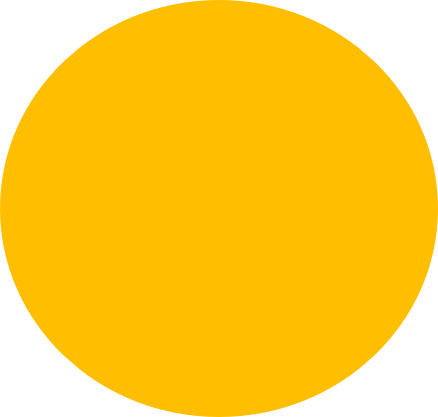 VIRTUAL ORKNEY NORTH ISLES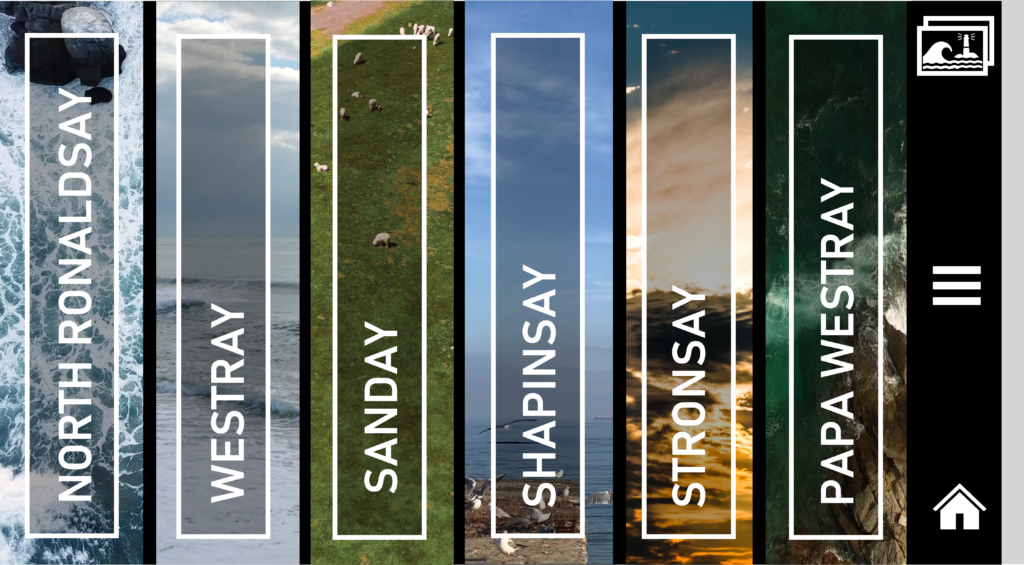 The ICOM AVICOM awarded Virtual Orkney North Isles is one of the mediums created to build a shared exhibit virtual platform. The galleries and virtual tours are available online, displaying the heritage of all six isles so that Orkney communities and users from around the world can virtually explore and compare the beauty of remote Orkney Northern Islands' natural and cultural legacy. Simultaneously, a touch screen and VR set (not dependent on internet coverage) showcasing the virtual exhibits have been placed on-site in the heritage centres in Orkney North Isles. The videos and audio used for the menu system reflect the unique atmosphere and climate determined by Orkney's natural elements, such as wind, ocean, sea birds, and the ancient native Orkney sheep.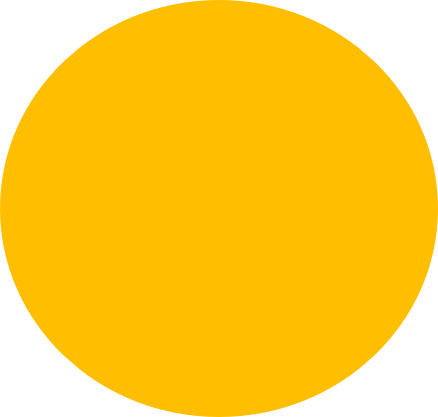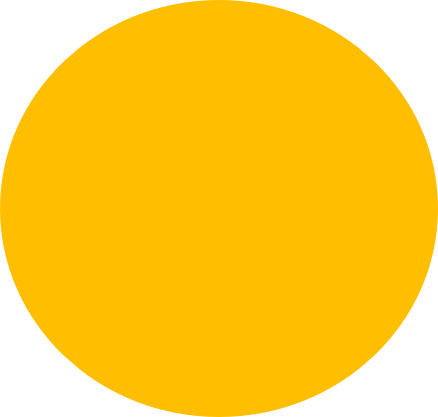 PROJECT HIGHLIGHTS
{"visible_panels":"8","width":"1100","height":"400","orientation":"horizontal","panel_distance":"0","max_openedaccordion_size":"100%","open_panel_on":"hover","shadow":"false","autoplay":"true","mouse_wheel":"false"}