WELCOME TO CUPIDO VR TOOLKIT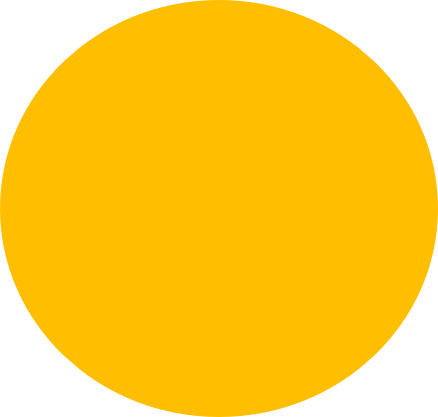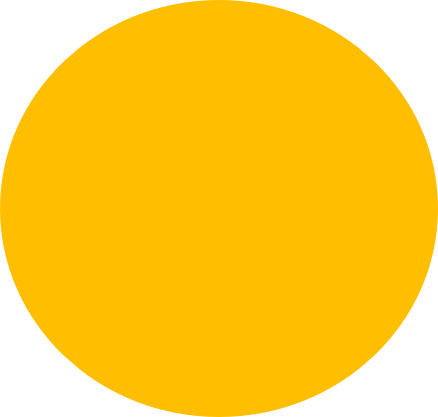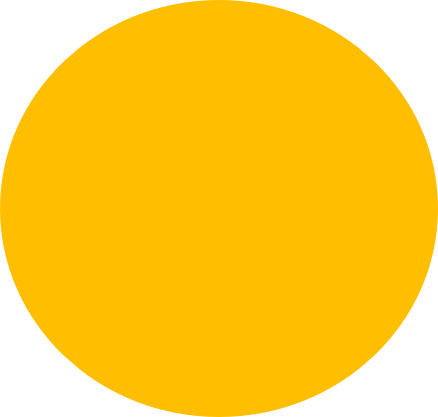 START HERE & GO DIGITAL
Digital transformation for Museums and Heritage Organisations starts here. In order to enhance digital literacy and virtual capacity for custodians of collections, the VIRTUAL REALITY TOOLKIT serves as a platform to find resources and examples to mitigate the challenges in the uptake of technologies and aid in the success of embedding new ideas into a virtual experience.
It is anticipated that by adding new digital dimensions to museum and heritage organisations this will significantly add to the user experience – leading to beneficial impact on visitor footfall and the local economies.
FREE RESOURCES & GUDES
Check how to work with organisations across a range of digital projects including developing digital reconstructions of historical events and sites; digital mapping; creating 3D digital representations of historical collections to exhibit virtually; mobile phone apps to enable customers to turn mobile devices into mini virtual museums; creating digital film; on-line exhibitions, and using creative content to enhance on-line presence.
GET INSPIRED BY OTHERS
CUPIDO intends to strengthen a viable and sustainable future economy, based on the social historic role and core qualities and values of the involved regions, cities and local communities.