WHY VIRTUAL TOURS?
Creating a virtual tour enables audiences to connect with heritage and provides a valuable permanent resource.
Allow your visitors to explore your museum collections in the exhibition context within the enclosed galleries' interiors or landscapes on self-guided but curated tours from visitors' electronic devices from any place in the world.
HOW TO MAKE A VR TOUR?
Learn how to create your own VR tour by watching the 'How to make Heritage Journeys' workshop recording and browsing the presentation. Following the CUPIDO VR tour toolkit workflow, you can create app packages for different exhibits using the Omeka Admin system . An app exhibit is made up
of items, including navigation systems, menus, maps, and digital content.
CURATING THE CONTENT
Virtual Tours offer virtual travel in time and space. A virtual traveller can explore historic buildings, dramatic landscapes of the discoveries of archaeology without leaving their home. There are a few types of VR tours: 3D walking-trough virtual tours, set of 360 curated photos or 360 videos linked together, and 2D videos, usually not interactive. VR tours are easy to embed on your social media and website.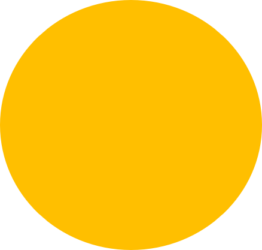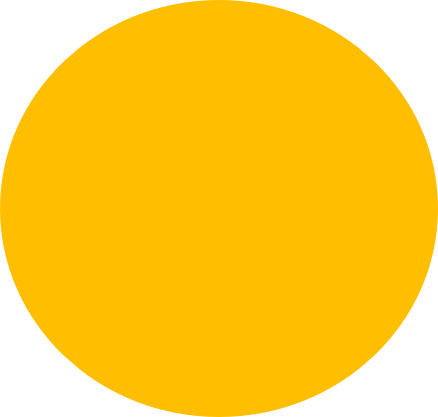 01-Virtual-Tours