INTERACTIVE MAPS
Interactive maps featured on this page emphasise relationships between project partners and regions, their heritage assets, and digital products created by the CUPIDO project.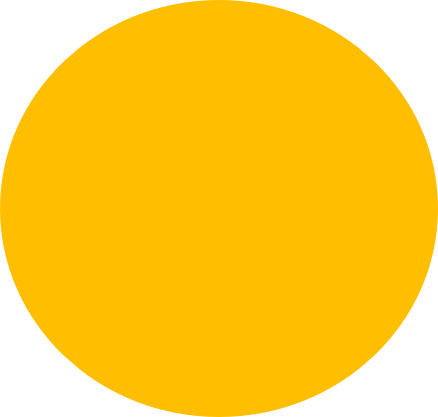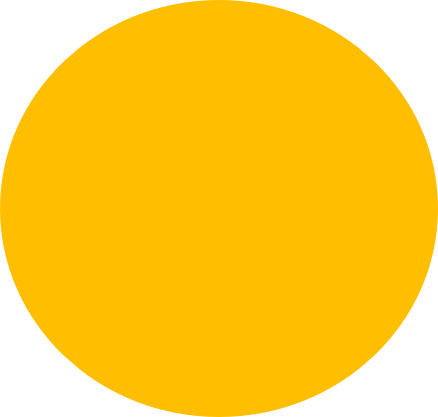 HOW TO USE IT
The interactive maps feature multiple layers assigned to various categories marked with attributed icons. You can use a map with multiple markers and show and hide them by clicking the REFRESH button and then the Filter by Layer menu.
MAP CONTENT
Alternatively, you can browse the curated collection of maps which has been categorised into specific topics. Relevant locations are linked to engaging media, so you can explore variety of CUPIDO digital resources such as texts, images, videos, audio, 3D collections, and virtual tours.
CREATE YOUR MAP
You can also create your interactive map using CUPIDO Virtual Reality Toolkit.

Click the FULLSCREEN button to go full size
Click the Filter by Layer to open the menu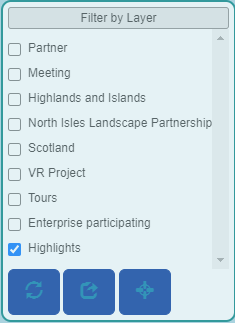 Select markers and categories from the Filter by Layer menu
CURATED INTERACTIVE MAP COLLECTION